Short Trip to Gondar & Kossoye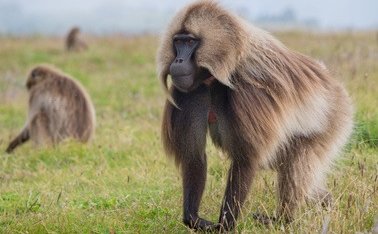 See the romantic castles, churches and other sites in Ethiopia's ancient capital Gondar and visit the steep cliffs around Kossoye just north of Gondar, where we will have a short guided walk along the dramatic escarpments with spectacular views.
Itinerary
Day 1
Domestic flight to Gondar, hotel check in. After lunch visit the romantic castles & the stunning Debre Birhan Selassie church. O/vernight at the Inn of the 4 Sisters.
Day 2
After Breakfast drive for about 45 min 35km to the north of Gondar to a place called Kossoye. We'll have a walk in the fresh air to see the dramatic landscape and endemic wildlife. Return to Gondar for overnight stay in the Inn of the 4 Sisters.
Day 3
Visit the local market in Gondar, then transfer to the airport and fly back to Addis Ababa.