3 Days Trip to The Great Rift Valley Lakes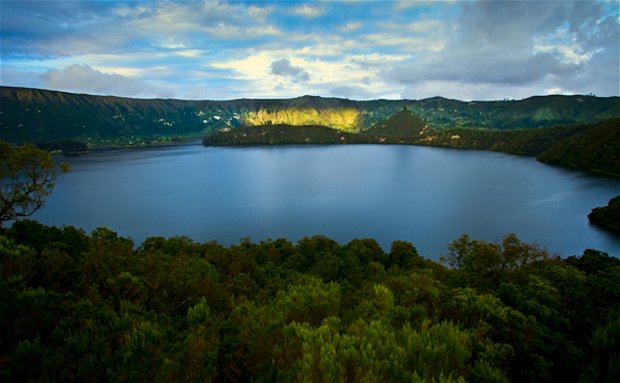 The central Rift valley of Ethiopia, offers spectacular chain of lakes and hot springs, nestling in the depth of the valley covered by acacia woodland and open savannah. Each of the seven central Rift Valley Lakes have its own characteristics and provides an ideal habitat for the outrageous variety of flora and fauna, which makes the region a wonderland for naturalist and tourists. Most of the lodges, resorts and hotels on the shore of the rift valley lakes are the popular weekend retreat from Addis Ababa. 5 of the 7 rift valley lakes will be discovered taking this trip. These include Lake Hawassa, Langano, and Ziway along with the Lakes Abjhata-shalla national park.
The Itinerary can easily be adjusted to fit our clients' schedules and special interests.
Gallery
Itinerary
Day 1
Drive from Addis Ababa to Lake Zeway. Boat cruise in Lake Ziway to visit a village, monastery and aquatic birds and animals 
Overnight: Zeway
Day 2
Drive from Zeway to Hawassa.  First, visit the Abijata-Shalla Lakes National Park which shelters a great number of aquatic birds and lunch in Langano. After lunch proceed to Hawassa with a stop in Wondogenet to swim in the pool out of the hot spring.  
Overnight: Hawassa
Day 3
Visit the local Fish Market, a boat trip to encounter Hippopotamus, and bird watching at Amora Gedele. Late afternoon, drive back to Addis Ababa.