Relax in Sodere & at Langano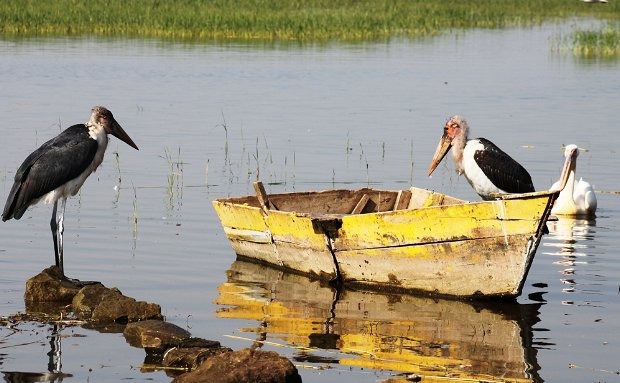 This tour is a mix of spotting some wildlife in Abjatta Shalla NP and a wildlife sanctuary and spending some time relaxing in the hot springs of Sodere and around Lake Langano. With the new expressway driving distances from and to Addis Ababa are really short.
Itinerary
Day 1
 Pick up from your hotel, then we drive out of Addis Ababa to Bishoftu and Adama and reach the Dera Dilfekar wildlife sanctuary where we have some short and easy walks and can see animals like warthogs or bushbuck, beside birds. Finally we drive to the hot springs of Sodere and stay overnight at the Sodere Resort.
Day 2
 We drive further into the Great Rift Valley, past Lake Koke down to Lake Ziway and Langano. After a stop for lunch in Ziway we reach the beautiful Sabana Lodge located directly at the western shores of Lake Langano, overnight there.
Day 3
 In the morning we visit Abjatta Shalla National Park to spot some of the wildlife there. We also observe locals boiling eggs and other food in the hot springs around the lake. Then we proceed to Adama and Bishoftu for lunch, and drive back to Addis Ababa.
Rates